Starting an Urgent Care Center? Eliminate the Stress & Headaches!
Starting an Urgent Care from the ground up can be a stressful time for any physician or investor. There are so many things to take into consideration. Balancing your current workload and family responsibilities while attempting to startup your new Urgent Care can often lead to mistakes and missed opportunities. We are here to help you.
As experienced medical practice startup professionals we can assist you with many of the tasks needed to get your new Urgent Care Center up and running smoothly and successfully from Day One.
Realize your full revenue potential from the start
We understand that minimizing costs and maximizing your full revenue potential from the start are the keys to your professional and financial success. These are our primary objectives and focus at all times as we help guide you and project manage the numerous tasks involved in starting your new Urgent Care Center.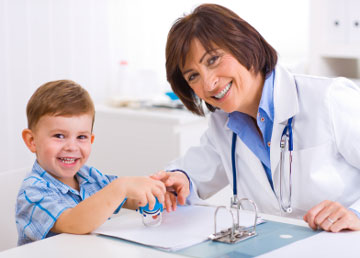 Experience Counts! – Urgent Care Startups we completed
Our consultants have successfully helped open dozens of Urgent Care centers across the country. We have numerous references and testimonials from past start-up clients available upon request. Many of our past clients are happy to speak to you personally about our services and what we accomplished for them. In addition our Facebook page has posts on more of our completed startups for Urgent Cares and other medical practices.
We have helped numerous Urgent Cares and medical practices across the country over the past couple of years. Our experienced team can help you with every aspect of starting a successful new Urgent Care practice.
Columbia Urgent Care, Columbia, Missouri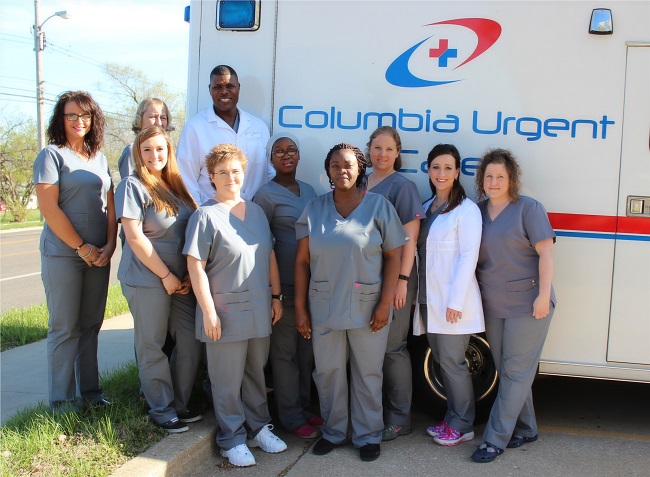 Dr. Tajudeen Soyoye fufilled his life-long dream of becoming a physician and treating patients in the Columbia, Missouri community he loves. Columbia Urgent Care opened its doors at the start of April 2016. Our Urgent Care startup specialists project managed the startup phase of Dr. Soyoye's Urgent Care. Our senior consultant Traci was on hand on opening day to help out and ensure things ran smoothly on Day One.
Niagara Falls Urgent Care Center, Niagara Falls, New York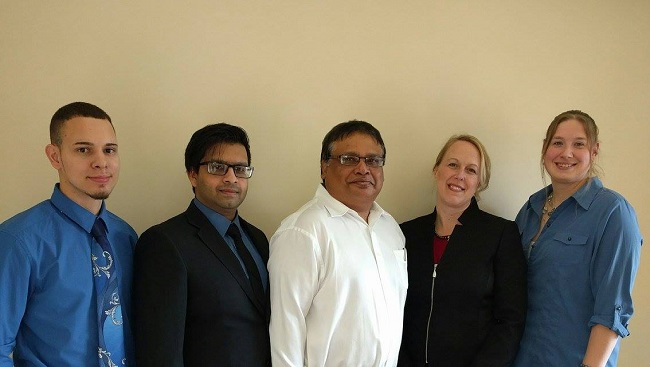 Dr. Santanu Som opened the Niagara Falls Urgent Care Center in Niagara Falls, New York in February 2016. We project managed all aspects of the opening of the Urgent Care for Dr. Som.
Emurgent Care, Dallas, Oregon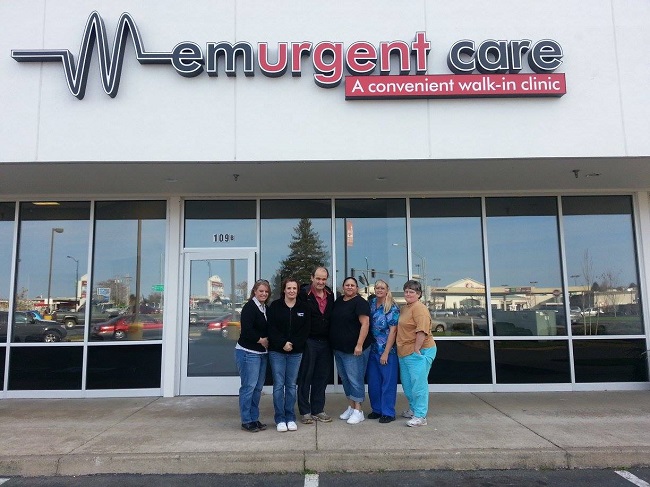 Our Urgent Care Startup Consultants worked with Dr. Hal A. Mitchell DO and his staff to successfully open Emurgent Care - a walk-in clinic in Dallas, Oregon.
Urgent Care Startup Services. Every State.
Not sure how to start an Urgent Care Center? We offer you a complete roadmap to all your startup needs. We help ensure you get off on the right foot with everything in place and running smoothly from the moment you open the doors to your new Urgent Care.
Our experienced practice startup consultants have worked with many Urgent Care Centers and we can guide to the best solutions and vendors for almost every aspect of your new practice. Don't leave anything to chance! There are many moving parts to opening up a successful Urgent Care and keeping everything on track yourself can be time consuming and stressful.
We know the most common mistakes providers make when setting up a new practice and we can help ensure you avoid making those same mistakes.
Our Urgent Care Startup Services – How we can help you
When it comes to starting an Urgent Care clinic there are many ways we can assist you. Below is a list of some of the most common startup needs we can guide you on as part of our comprehensive practice startup consulting service.
• Business Plan / Pro Forma
• Practice Financing Assistance
• Demographic Studies
• Commercial Real Estate
• Urgent Care Design and Buildout
• Credentialing
• EMR / EHR
• Billing Solutions
• Medical Malpractice Insurance
• Website Design and Online Marketing
• Medical Equipment and Supplies
• Human Resources
• Technology/Information Systems
• Onsite Visits / Ongoing Practice Management
• Policies & Procedures Manual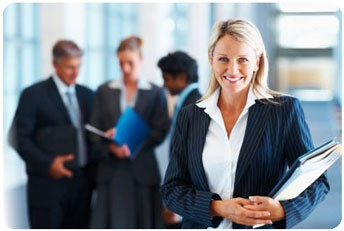 Urgent Care Center Startup Services. Every State.

[Back To Top]
---